Sometimes, real estate marketing needs a little... lift!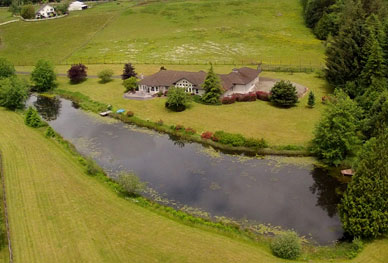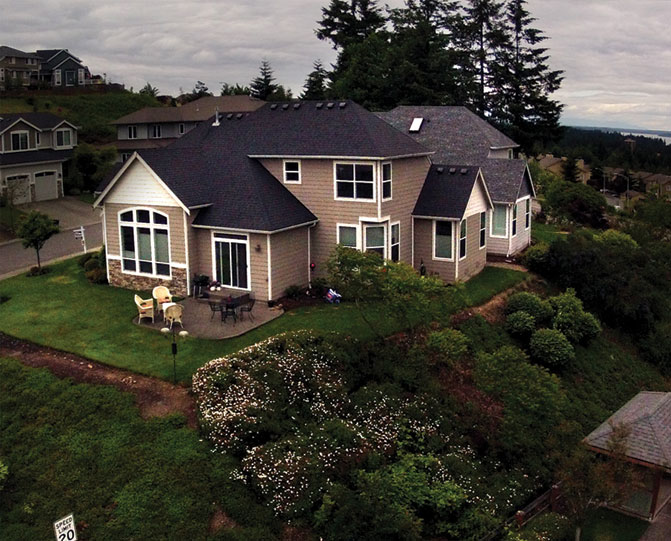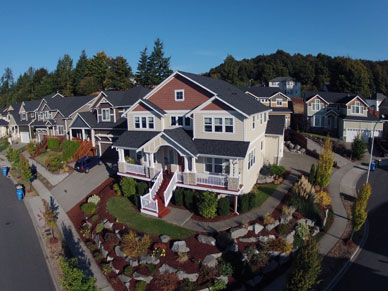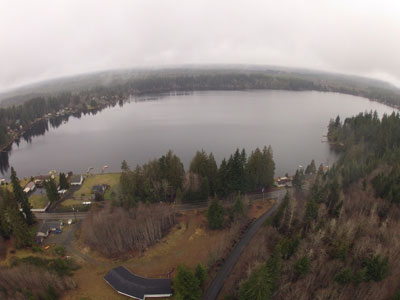 Some properties require a better point of view to emphasize and express the beauty that can only be seen from a higher view.

During my 19 year real estate career, I have stood on shaky ladders, balanced on top of my truck and climbed a few trees to get that unique, storytelling photo of a home, riverfront or lakefront property.

Enter technology with the invention of the Quad Copter! I won't bore you with the geeky detail but my Quad Copter has proven to be a perfect, state of the art platform for aerial photography and video.